Welcome to Marotiri School.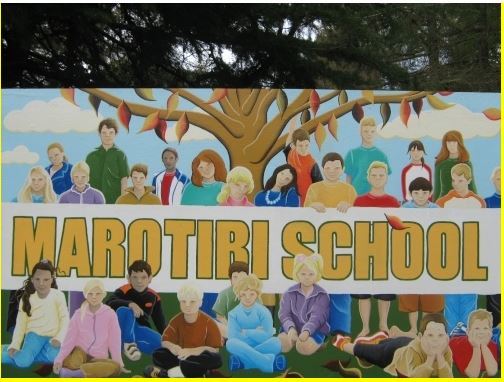 We are a full Primary School catering for Year 0 - 8 students.
The school is situated 36km north west of Taupo and 50km south of Tokoroa
on State Highway 32. Our school is focused on providing a happy
and secure family atmosphere in a unique rural setting.
We make a special effort to cater for our Year 7 and 8 students.